Are you stuck with the why and how of planning your homeschool?
Are you unsure what to select with all the curriculum choices available?
How do you decide what homeschool philosophy works for your family?
Finally, how do you make homeschooling a lifestyle that is truly the perfect fit for your family so that everyone is satisfied?
Oftentimes as homeschool parents, we get caught up in
choosing curriculum, but we can easily forget that it's just as important to lay the foundation of our homeschool goals first.
Homeschooling is like running a business as much as it is teaching!
In this course you will learn
the business of running your homeschool
organization effectively.
We'll cover a number of topics that homeschool mama CEO's, or Boss Mamas, need to know for homeschool goal-planning!


👉🏾And just so you know,
I know how busy homeschool mamas are, so I created an
audio course
just for you!


Just pop in your earbuds and hit play!
(No need to sit down to watch videos in this course.)
*Over an hour of audio lessons, which take you step-by-step through planning your homeschool goals
*A 27-page, beautifully designed workbook which goes hand-in-hand with the audio lessons


What you'll learn:
*Develop standards
for your homeschool based on your family's uniqueness


*Learn to
recognize your individual and family-based contributions
in God's Kingdom


*
Discover your family's gifts and talents
that contribute to your homeschool, your family, and the world


*Learn to
honor the individuality
of your children


*Recognize
your personal value
to your homeschool process
*Create a
family mission statement


*
Create academic goals
for each child


*Learn to
manage your time
around your homeschool philosophy
*Create a family schedule
that works for you
*
Determine a schedule that works
best for your family lifestyle


*Learn to
choose curriculum
according to several factors, including: teaching style, learning style, values, child's interests, budget, time investment, types of methods, whether it fits your family (teaching one child or multiple children)
*Determine your
teaching style


*Find your child's
learning style


*Create
routines
,
choose curriculum,
and use
practical tools t
o help you plan...
And lastly, we end with a Prayer Blessing for the Homeschool Mom.
Course Curriculum
Available in days

days after you enroll

Introduction
Available in days

days after you enroll

The Course
Available in days

days after you enroll

PRAYER Wrap-Up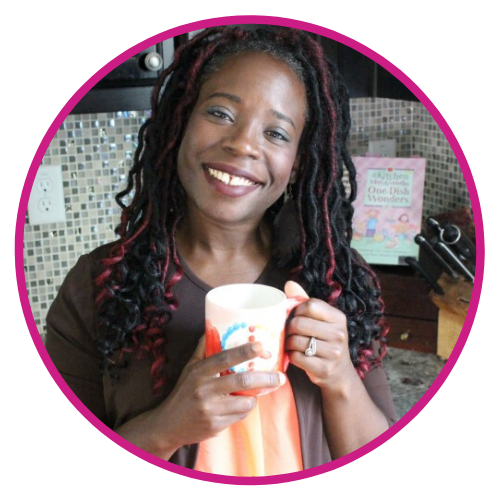 Hi, I'm Demetria- your Homeschool Friend & Coach.
I'm a homeschool mama of over 15 years, business coach, author, and lifestyle blogger, and I am so happy to share what I've learned over the years with you.