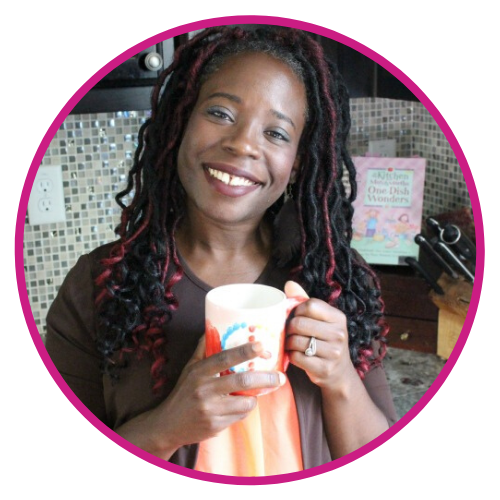 Hi, I'm Demetria.
I support mothers who want to homeschool their children by giving you tools, ideas, resources, and empowerment you need to keep going in your journey.
Homeschool moms all over the world have been enjoying the Christian Homeschool Moms blog and podcast since 2012.
Now I am offering courses to hep you along your homeschool journey!